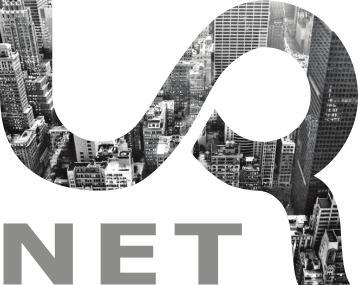 Urban Resilience Research Network
Descripción de la Red
During the last International Resilience Conference (Arizona University, March 2011) a group of young researchers from different countries started to build up a network of people involved in Urban Resilience projects and researches.
The board of our small community is made up of researchers coming form different universities but sharing their interest in broadening the multidisciplinary understanding and operationalization of Urban Resilience and Transition.
Current Board Members: Lorenzo Chelleri - GSSI Cities, Italy (founder member); Marta Olazabal - BC3, Spain (founder member); Daniel Eisenberg - ASU, United States; Sebastian Becker - UG, Germany; Deepika Andavarapu - UC, United States; Luis Berraquero - UPO, Spain.
Former Board Members: Anna Kunath - UFZ, Germany; Guido Minucci - PoliMi, Italy; James JJ Waters - UEA, United Kingdom and Lily Yumagulova - BCU, Canada.
http://urbanresiliencenetwork.blogspot.co.uk/