I am an assistant professor at the Pablo de Olavide University of Seville, Spain and I am a member of  the Data Science and Big Data Research Lab.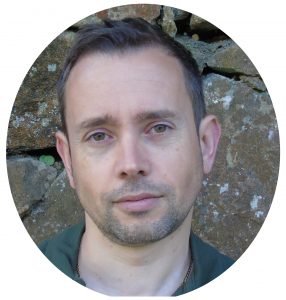 Before of moving to Spain, I was a postdoc at Computational Linguistics and AI section of the Tilburg University in the Netherlands, where I was involved  in the European project NEW TIES.   
I obtained my Ph.D. at the Computational Intelligence group of the Vrije Universiteit of Amsterdam with a dissertation over the use of hybrid evolutionary computation applied to inductive learning.  A copy of the thesis is available in pdf format here.

Research Interests:
Machine Learning, in particular Soft Computing
Big Data
Bioinformatics
Evolution of Language
Other Interests, among others:
Folk music (Irish, Scottish …)
Football
Volleyball