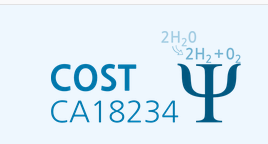 RASPA molecular simulation software is published under open access terms in Mol. Sim.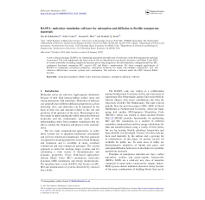 iRASPA: GPU-accelerated visualization software for materials scientists is published under open access terms in Mol. Sim. iRASPA is available in App Store. Gallery Now available for Linux (Alpha version)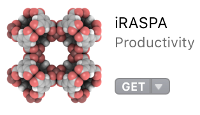 Desing, Parameterization, and Implementation of Atomic Force Fields for Adsorption in Nanoporous Materials is published under open access terms in ADVANCED THEORY AND SIMULATIONS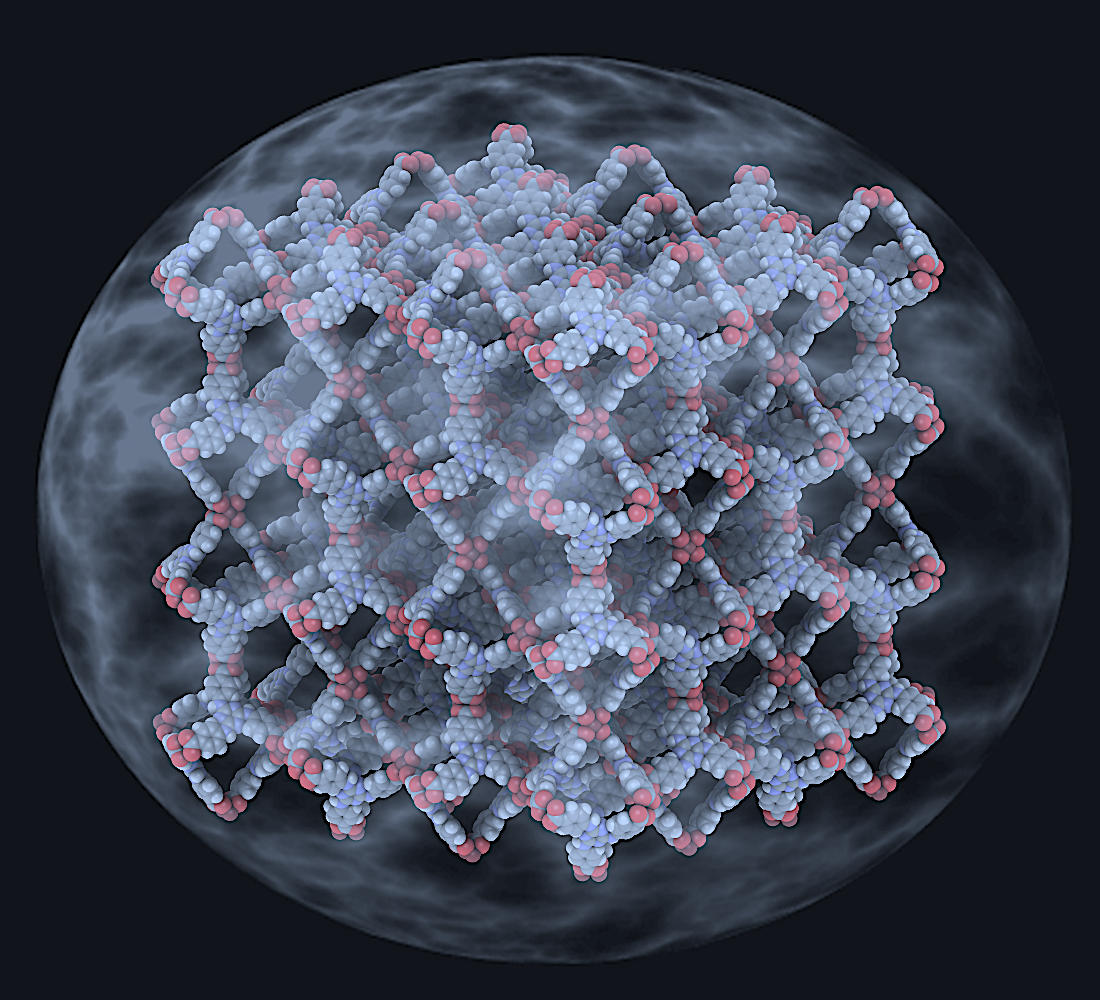 Nanostructured materials for technological applications
Group Leader: Prof. Sofía Calero
The Group is settled in the Physical Chemistry Division of the Department of Physical, Chemical, and Natural Systems of the University Pablo de Olavide.
Our research interests focus on the study and the design of multifunctional nanostructured materials and complex molecules. Using molecular simulations we provide sound basis for the development of new multifunctional materials. We are interested on processes that combined with some kind of control at the molecular level will have far reaching implications, both in basic science and in technological applications.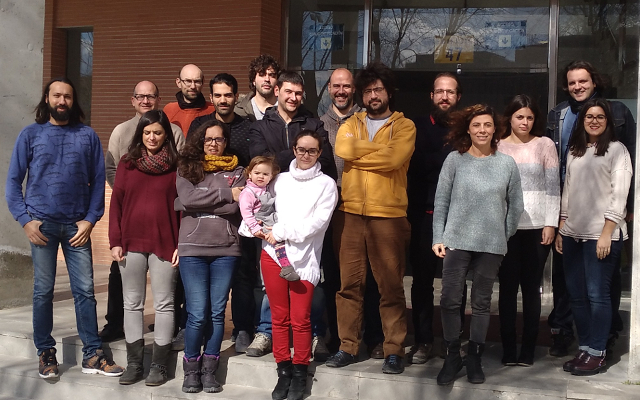 If you are interested in joining the group as a post-doc or PhD student, please contact us
Recent Publications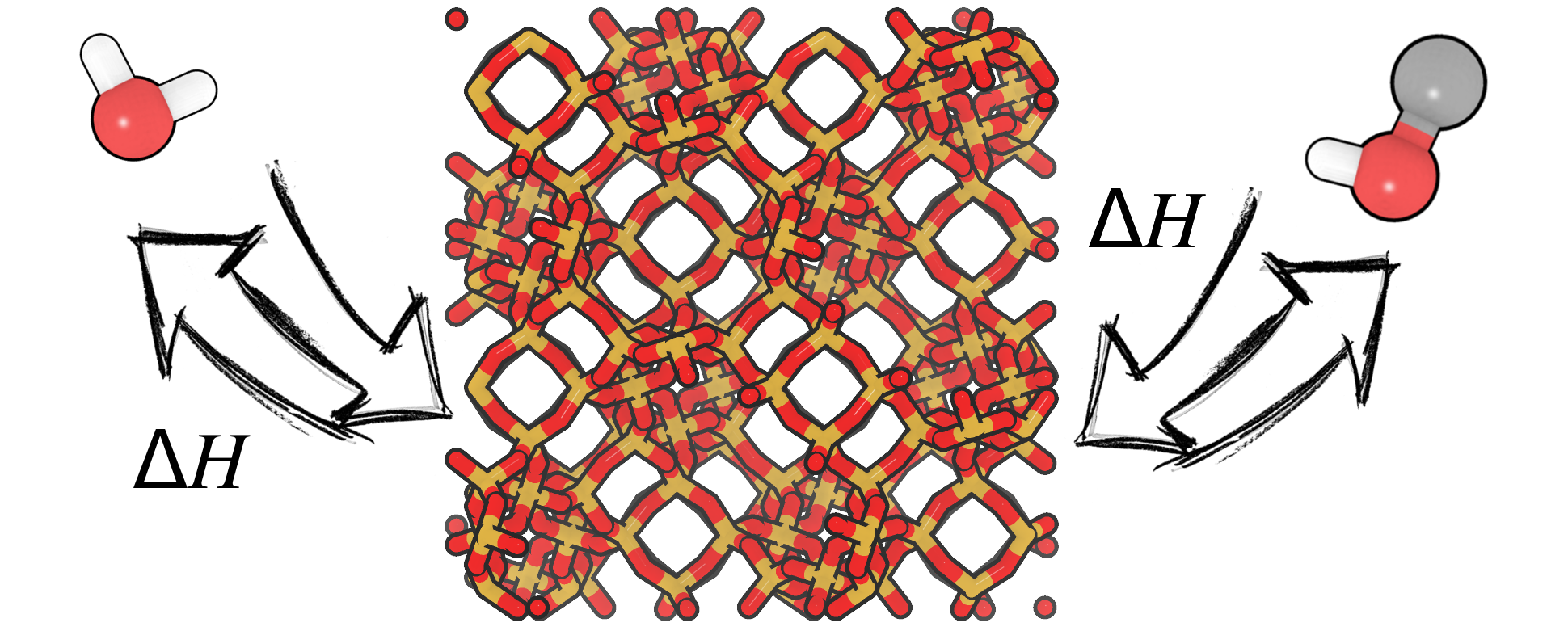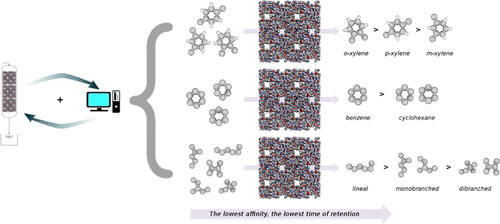 Separation of Volatile Organic Compounds in TAMOF-1 C. González-Galán, M. de Fez-Febré, S. Giancola, J. González-Cobos, A. Vidal-Ferran, J.R. Galán-Mascarós, S.R.G. Balestra, S. Calero ACS Appl. Mater. Interfaces, 14(27),30772–30785,2022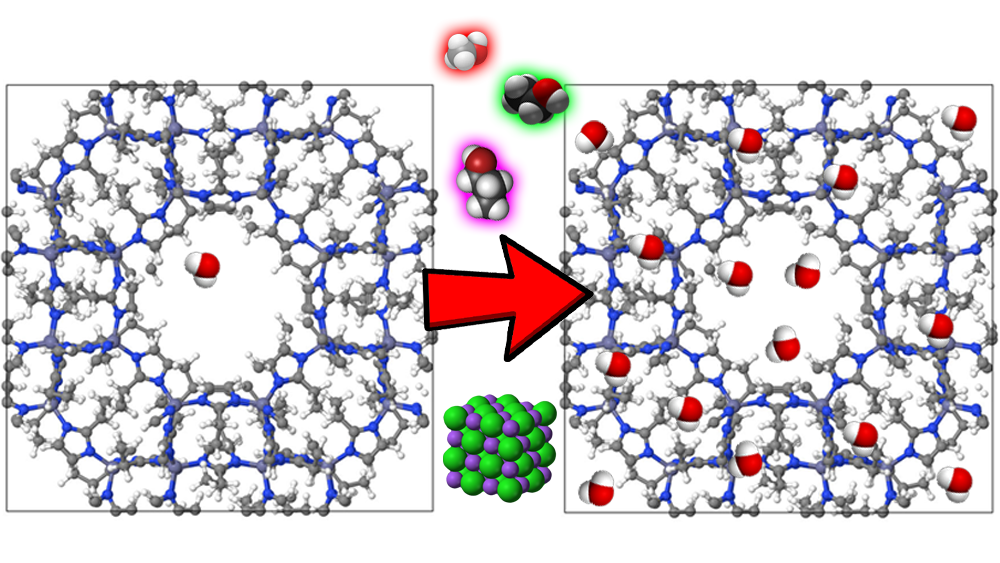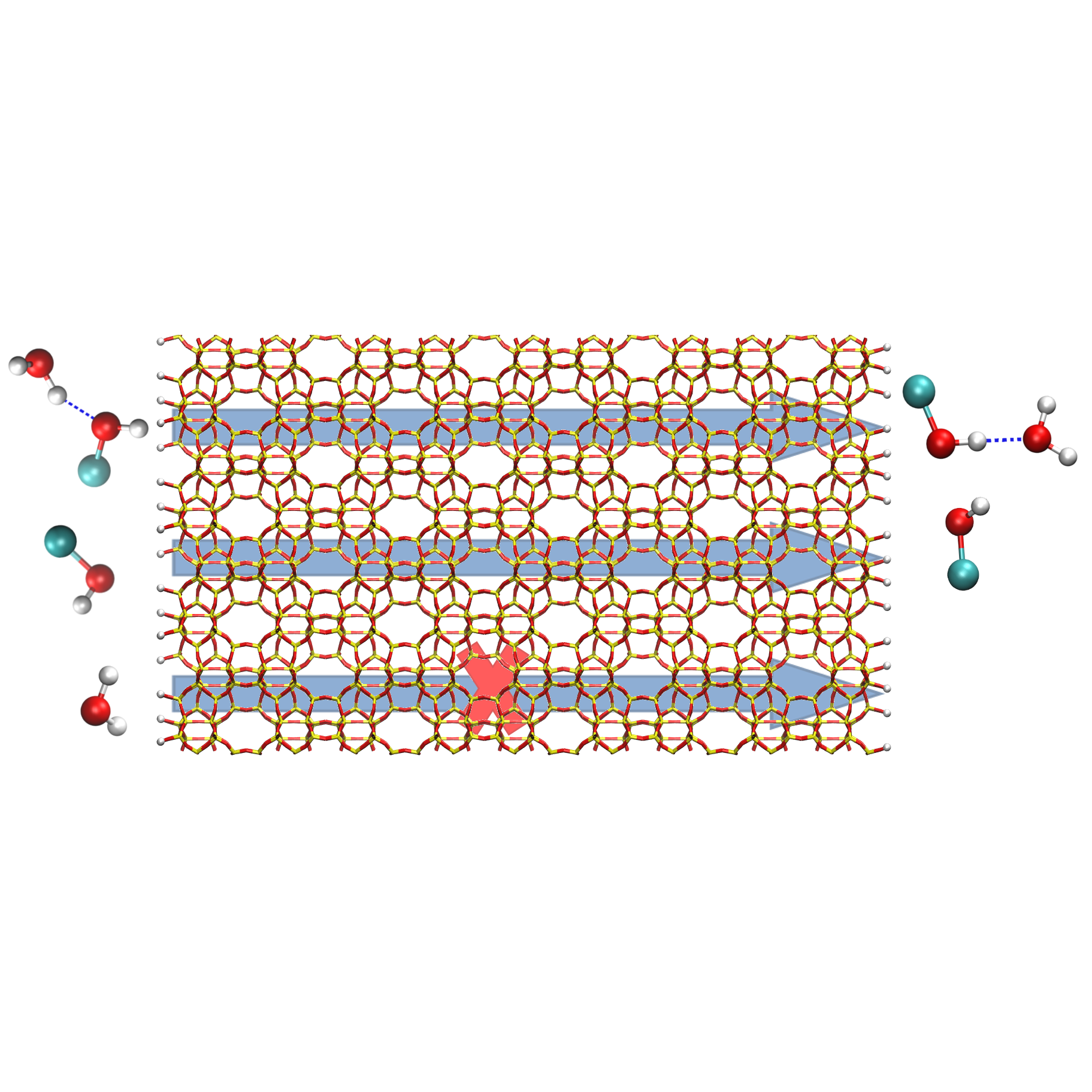 Covers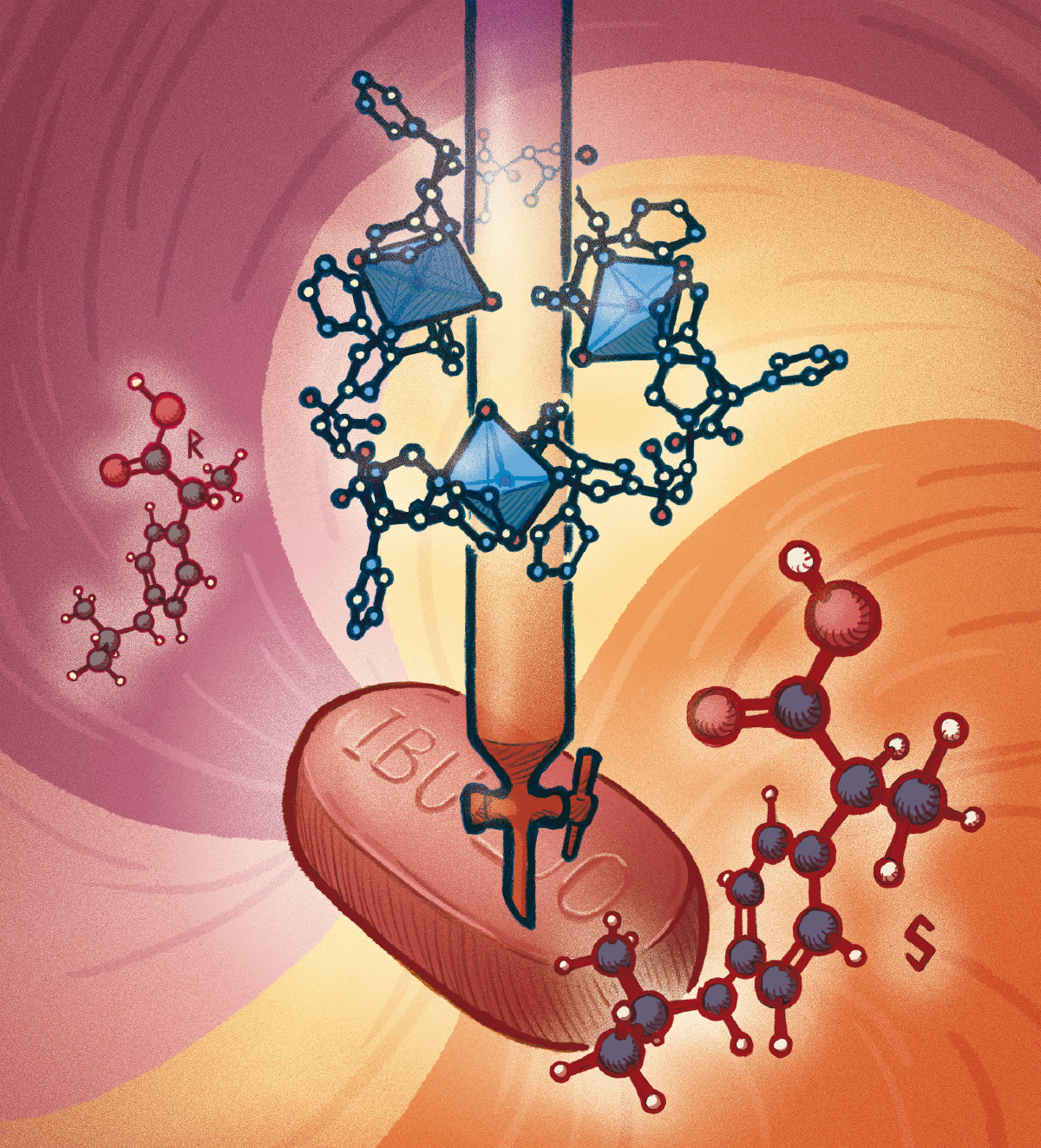 Inside Cover: Homochiral Metal–Organic Frameworks for Enantioselective Separations in Liquid Chromatography M. Nieves Corella-Ochoa, Jesús B. Tapia, Heather N. Rubin, Vanesa Lillo, Jesús González-Cobos, José Luis Núñez-Rico, Salvador R.G. Balestra, Neyvis Almora-Barrios, Marina Lledós, Arnau Güell-Bara, Juanjo Cabezas-Giménez, Eduardo C. Escudero-Adán, Anton Vidal-Ferran, Sofía Calero, Melissa Reynolds, Carlos Martí-Gastaldo, José Ramón Galán-Mascarós J. Am. Chem. Soc., xx, xxxxx-xxxxx,2019