Development of a reporter system for screening anti-biofilm activities
Palabras clave:
c-di-GMP; Diguanylate cyclase; Biofilm formation
Resumen
Biofilm formation is responsible for increasing antibiotic tolerance in pathogenic bacteria. It is estimated that approximately 80% of chronic infections are associated with this phenomenon. Therefore, the search for therapeutic agents with specific biofilm targets has become of vital importance. One of the main strategies is the search for enzymes that degrade the different components of the extracellular matrix. However, since the composition of the matrix varies among the different microorganisms, an alternative would be to interfere with the signaling cascades that lead to the formation of the biofilm or stimulate its dispersion.
Descargas
Los datos de descargas todavía no están disponibles.
Citas
Koo, H., Allan, R. N., Howlin, R. P., Stoodley, P., & Hall-Stoodley, L. (2017). Targeting microbial biofilms: current and prospective therapeutic strategies. NATURE REVIEWS MICROBIOLOGY, 15(12), 740.
Sambanthamoorthy, K., Luo, C., Pattabiraman, N., Feng, X., Koestler, B., Waters, C. M., & Palys, T. J. (2014). Identification of small molecules inhibiting diguanylate cyclases to control bacterial biofilm development. BIOFOULING, 30(1), 17-28.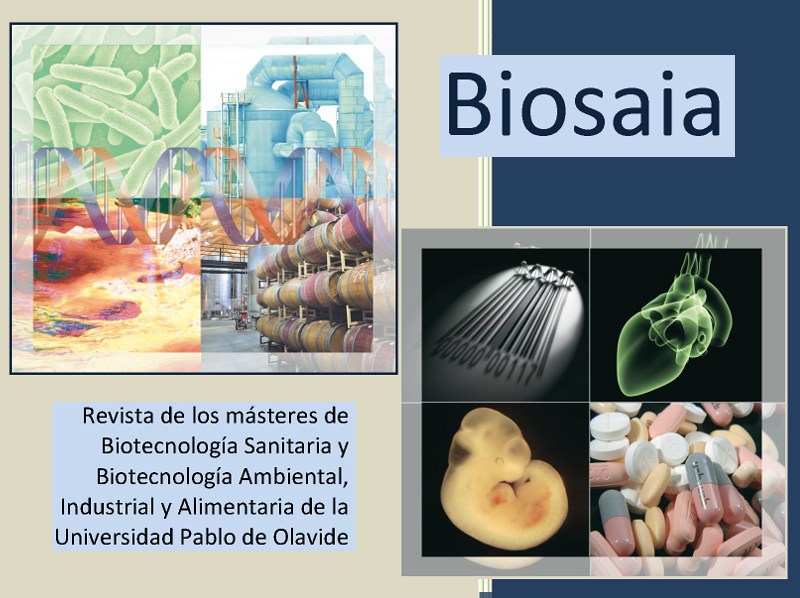 Cómo citar
(1)
Díaz-Navarro, A.; López-Sánchez, A.; Govantes-Romero, F. Development of a Reporter System for Screening Anti-Biofilm Activities. Bs 2020.