Sevilla, 9 September 2021.
Target selection is a crucial task in place-based policies. This article develops an analytical framework and a methodological strategy to evaluate territorial target selection according to policy eligibility criteria. These ideas are applied to urban development initiatives promoted by the EU.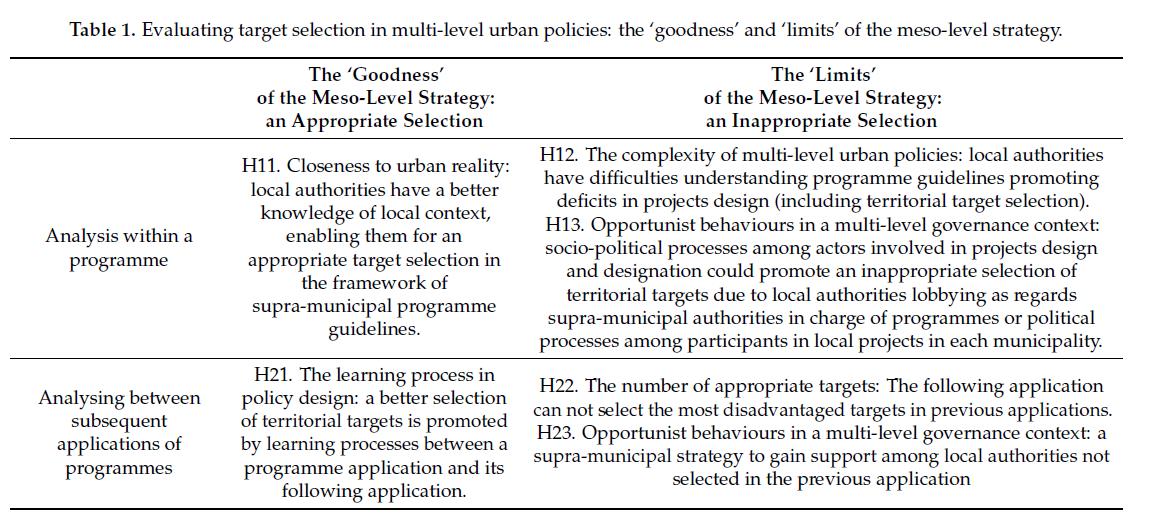 https://www.mdpi.com/2073-445X/10/9/956
Evaluating Territorial Targets of European Integrated Urban Policy.