The Centre for Local Political Sociology and Policies (CSPL)/Urban Governance Laba is an official Research Centre at the Pablo de Olavide University (UPO) focuses on the analysis of public policy and governance processes regarding urban/territorial sustainable development from a multidisciplinary and comparative perspective.
Research projects and activities are developed according to a common research agenda about the relevance of context to analyze four broad research issues. Besides 'transversal projects' around this common research agenda, specific projects and research activities are developed in the Lab to analyze new and specialized topics.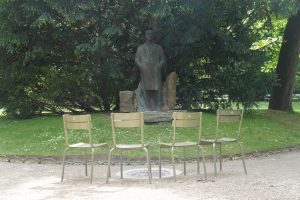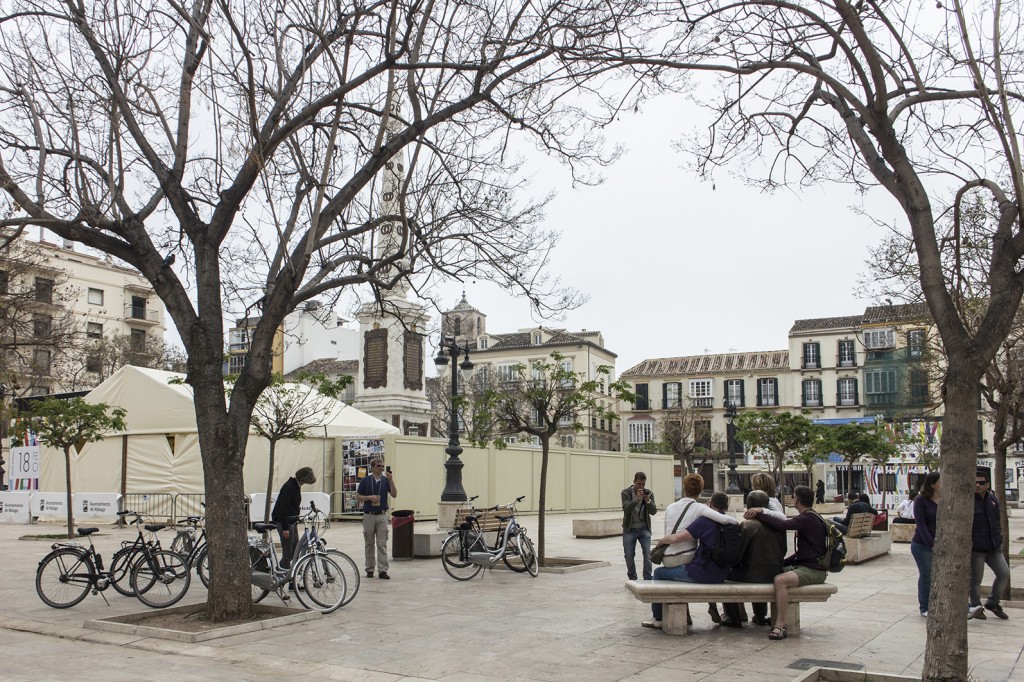 RESEARCH TOPICS
Governance, welfare, and territorial development: Territorial governance, local welfare systems, policy networks and innovation.
Citizens and policy processes: Civic activism, public participation process, social innovation, protests events.
Social change, lifestyles and social inequalities: Cultural scenes, social epidemiology and health inequalities, gender and equal opportunity policies, urban inequalities and segregation.
Public policies in a multi-level context: Area-based policies, policy design quality, theory-driven analysis and evaluation, evaluability process, participatory policy design.