Elisa Calvo is a senior lecturer in Translation in the Department of Languages and Translation, Universidad Pablo de Olavide (UPO, Seville), where she has been teaching and carrying out research since 2006. Elisa studied Translation and Interpreting in Granada (Spain) where she also earned her PhD (2009). She has worked as a professional translator, both freelance and in-house. From 2001 to 2016, she was a member of the Avanti research group at the University of Granada. At present, she is a founding member of the Interglosia research group (HUM-996) at the UPO. She also cooperates with the COMUNICA Observatory on Public Service Translation and Interpreting. Elisa has taught translation and interpreting at different institutions (Heriot Watt University, University of Granada, UPO, UIMP-ISTRAD, UAX) at both undergraduate and postgraduate level. Her fields of interest are professional intercultural communication processes, translation research methods, and translation and interpreting teaching and learning.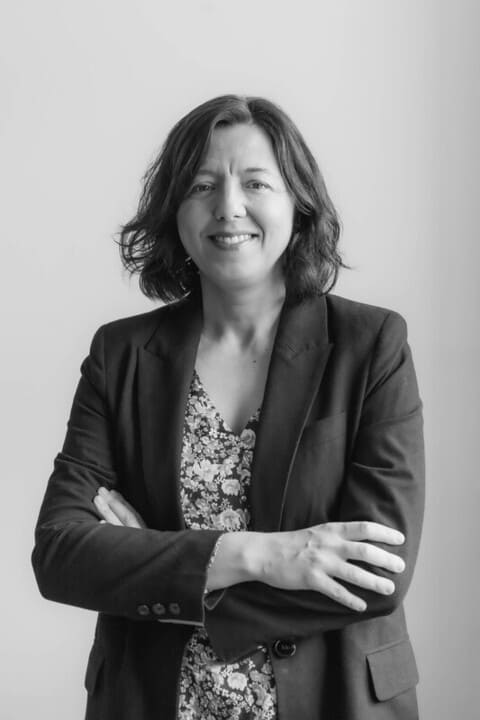 Calvo, Elisa; Morón Martín, Marián (2022). A Reception Study of the Game of Thrones Audiovisual Translations into Spanish: Translation Problems vs. Translation Errors. In Game of Thrones - A View from the Humanities Vol. 1. . Springer Verlag.

Calvo, Elisa; de la Cova, Elena (2019). Condicionantes en la toma de decisiones del proceso de localización. In E-Aesla. 5 .

De la Cova, Elena; Calvo, Elisa (2018). La subordinación explícita e implícita en los procesos de localización. In La traducción y la interpretación en contextos especializados: un enfoque multidisciplinar para la transmisión del conocimiento científico (II). . Comares.

Vigier-Moreno, Francisco Javier; Calvo, Elisa (2018). La Interpretación en los Servicios Públicos en Andalucía: Una década bajo la lupa. In interpretación en los servicios públicos españoles: una década de cambios, retos y oportunidades. pp. 13-29. Comares.

Calvo, Elisa; Morón Martín, Marian (2018). Publicidad y convergencia mediática. Nuevas estrategias de comunicación persuasiva. In Comunicar para internacionalizar: calidad de la localización de sitios web corporativos. . Egregius- Universidad de Sevilla.

Calvo, Elisa; Morón Martín, Marián (2018). Introducing Transcreation Skills in Translator Training Contexts: a Situated Project-based Approach. In Jostrans, Journal of Specialized Translation. 29 .

Calvo, Elisa (2018). From Translation Briefs to Quality Standards: Functionalist Theories in Today's Translation Processes. In Translation & Interpreting. .