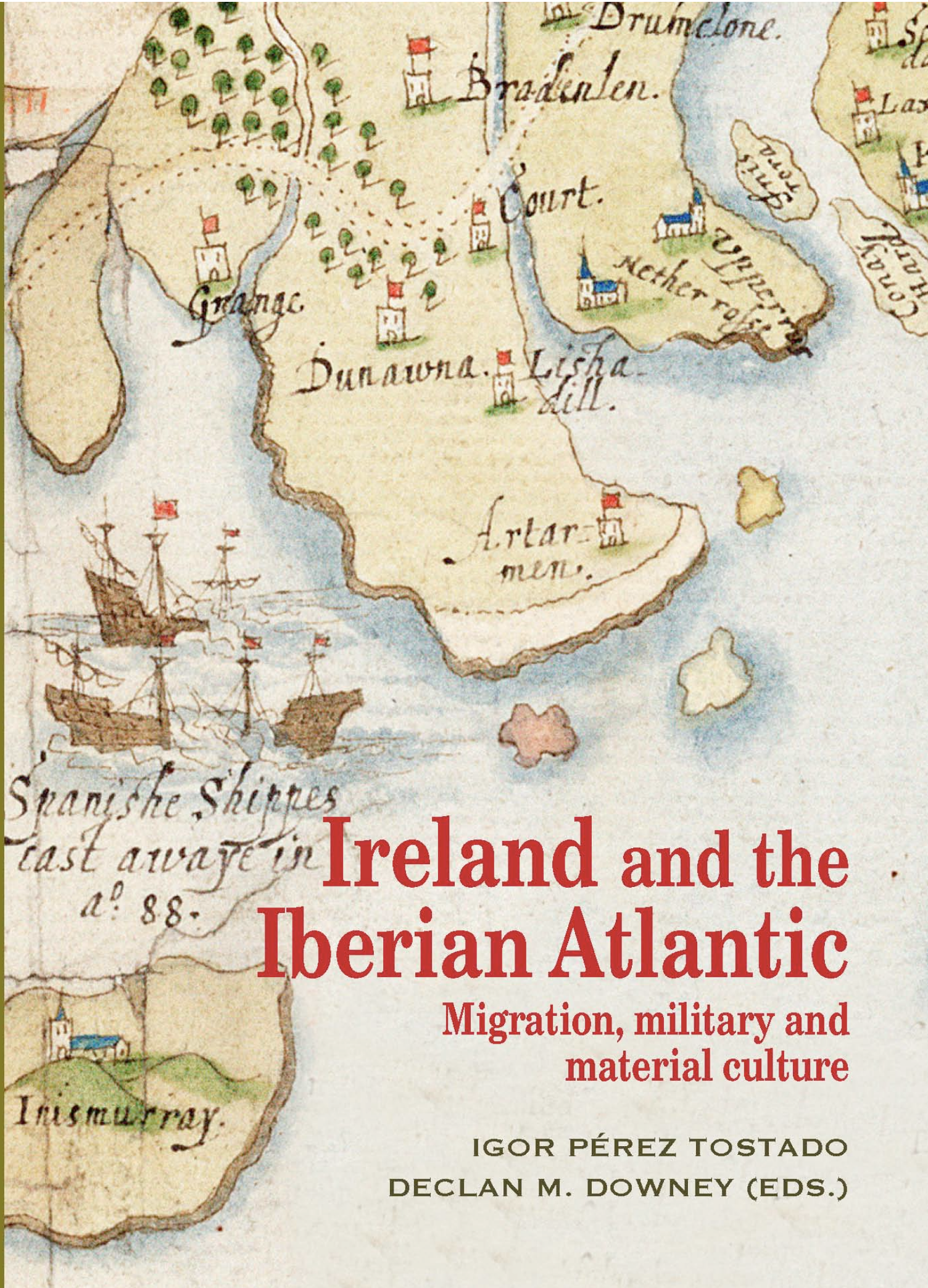 Igor Pérez Tostado presenta Ireland and the Iberian Atlantic: migration, military and the material culture
El volumen, coeditado por Igor Pérez Tostado de la Universidad Pablo de Olavide y por Declan M. Downey de la University College of Dublin, recoge el trabajo de más de 30 especialistas internacionales dedicados a estudiar la comunidad irlandesa y su emigración hacia la Monarquía Hispánica durante Época Moderna.
En este trabajo, los investigadores hacen un esfuerzo por trascender los límites geográficos marcados en el primer volumen, ya que se recogen las hazañas en territorios de Asia y del Pacífico además de las de territorios europeos, americanos y africanos. Además, se amplia el campo de estudio y se plasman otras figuras de la emigración irlandesa.