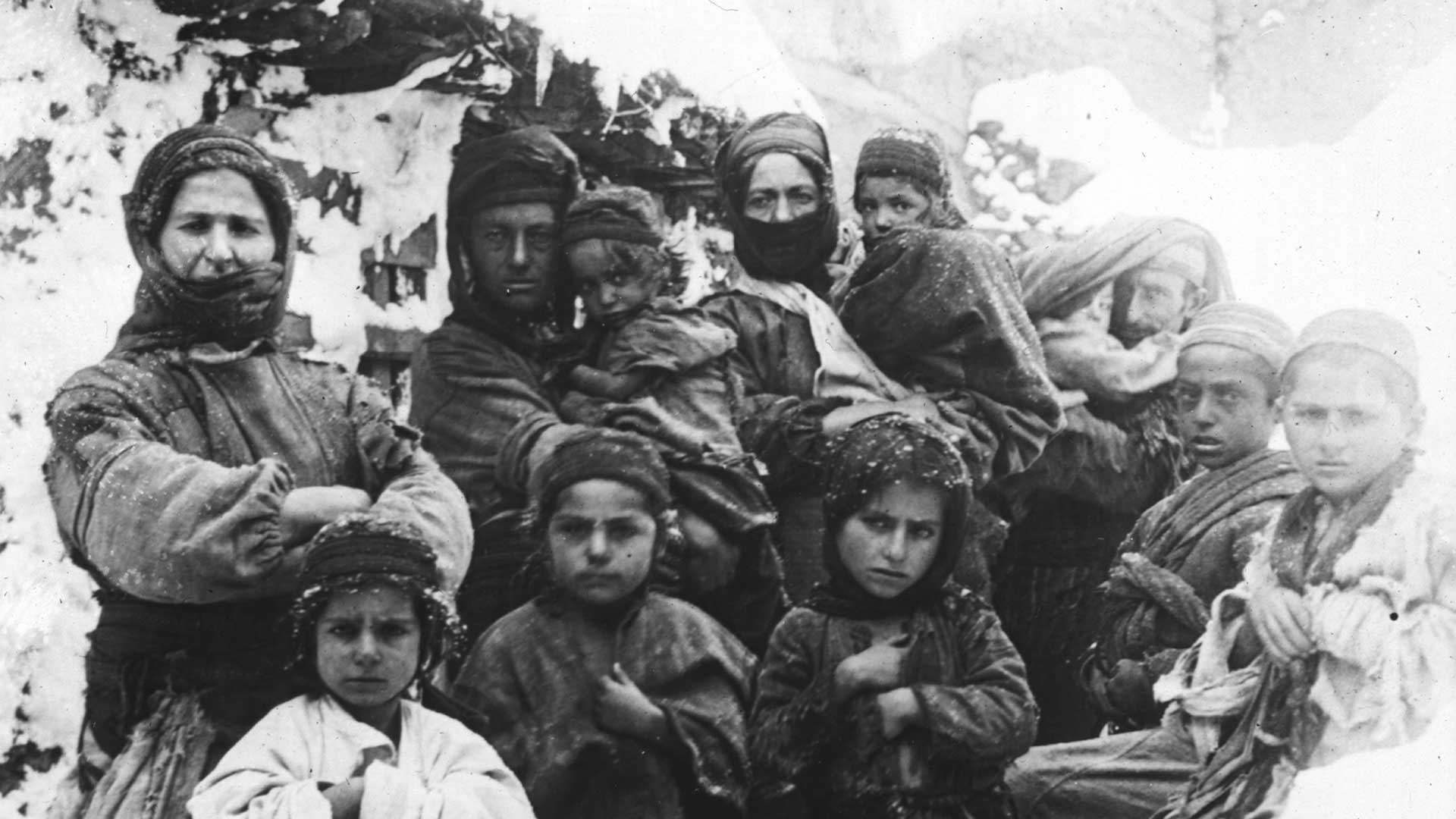 Interview with Professor Igor Pérez (UPO) on RTVE about the Armenian genocide (1915-1923) by the Ottoman Empire
Professor Igor Pérez Tostado (UPO), principal investigator of the project «En los límites de la violencia (II): la larga sombra de las masacres modernas en contexto global»,participates in an interview on the Armenian genocide (1915-1923) together with the jurist Bartolomé Clavero (US).
The two professors examine the legal and historical factors that are important for the interpretation of the phenomenon that took place under the Ottoman Empire in the twentieth century. The event, which has gained new importance following the recognition of the Armenian genocide by US President Joe Biden last April, is debated between the different legal instruments and the recognition or disdain that the term genocide produces in the main world powers.
According to the interview, some thirty countries recognise this genocide as such, while others, including Spain, have chosen not to take a clear position on the issue in order to avoid friction with the current Turkey. In addition, some of the strategies that different nations are adopting on the issue are described, such as international recognition of the massacre by states or criminal prosecution.
If you would like to listen to the full interview, you can do so via the following link.